The Feature Film
When it comes to our full films we like to give you a little more choice. That's why we introduced our two edit styles - The Novel Edit and The Traditional Edit.
​
Please request on the contact form if you'd like to see samples of either but below is a breakdown of what you can expect depending on what styles you prefer.
As the name suggests the Novel Edit is put together a bit like a book. Your film is broken down into chapter points (also indivdually named much like your Novella film). Each chapter is edited in the same style as our Novella Films. We'll hand pick your music to fit the style of you as a couple and your day. These songs will be licensed for online use - meaning you can freely share your film on social media.
We still include the ceremony and speeches in full, though they are accessed via the 'Bonus Features' of your film menu.
Film Breakdown (based on Carat Cake Package)
Novel Film - 20 mins (average)
Bonus Features (Ceremony, Speeches and First Dance in full) - 1hr 15 mins (average)
​
Full Duration - 1hr 35 mins (average)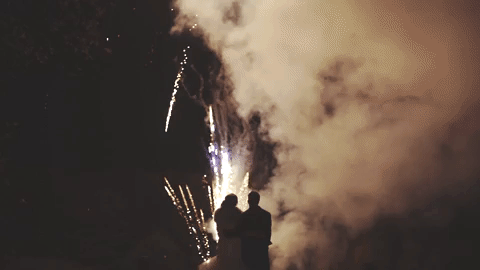 The Traditional Edit is a chronological edit of your day. Each part of your day will be edited to music that you select with your ceremony and speeches playing
out in full in the order they happened on your day.
Film Breakdown (based on Carat Cake Package)
Ceremony Build Montage
Ceremony in Full
Photography Montage
Speeches in Full
First Dance in Full
Running Time - 1hr 30 mins (average)